Hello, I'm Sarah. I began my career with Samurai Tours in 2016 with our registration and billing departments. Since then I have joined our tours team and continue to work in our billing department.
Growing up in the suburbs of Chicago offered me lots of great opportunities. I completed my bachelor's degree in Art Education and spent lots of hours at the Field Museum using their permanent collection as inspiration for my artwork. When I graduated, I met my husband and we moved to Colorado Springs in 2012. All of our free time is typically spent hiking, camping or just being outside! The birth of our son last year has slowed us down a bit but we are happy to see Finley loves the outdoors as much as we do.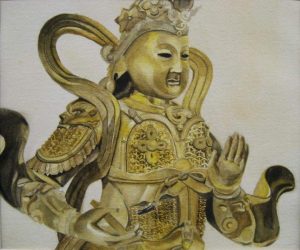 A portion of my student teaching was completed in Marrickville, New South Wales, Australia. After this unique experience, I was hooked on traveling. Working as a travel agent I was able to take part in some amazing trips. I returned to Australia to explore the Northern Territory and Queensland. I have also toured New Zealand, Fiji, the Hawaii Islands and more.  Travel has become an important part of my life. Samurai Tours is a perfect fit for me because I am able to share my passion for travel with our tour members. Japan is an exciting destination that has a lot to offer its visitors. Should you need assistance with any aspect of your tour please feel free to contact me.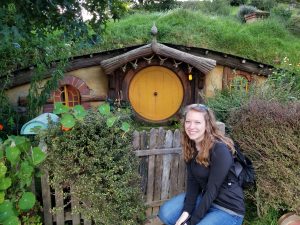 Office Hours: Monday – Thursday 7 AM- 5 PM (MST)
Phone: 866-316-7268 ext. 16