This morning it was POURING rain!  We got onto the ferry and crossed back over to the main land, and traveled to the Hiroshima Peace Memorial Museum and Park.  It was a very humbling experience.  We went at our own pace, with our audio guides, and learned about how Japan was before the USA dropped the atomic bomb, how America came to the decision to drop the bomb on Japan, the effects of the bomb, the effects of the radiation, etc.  It was very sad, but educational.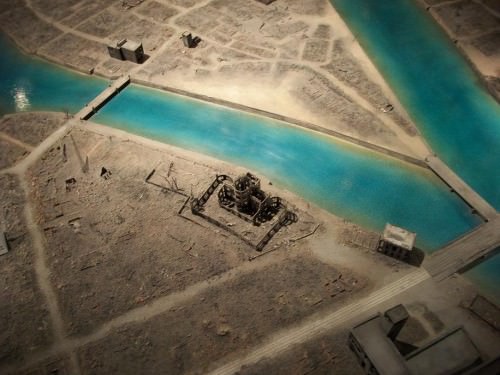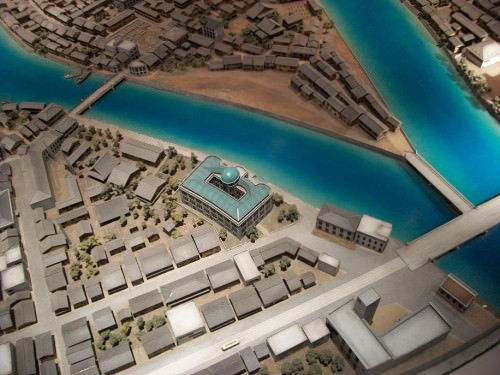 After this, we decided to brave the rain and tour the park on a fast-paced tour.  We all got pretty soaked, but enjoyed looking at the neat memorials, the eternal flame, ground zero where the bomb hit, and the bomb dome.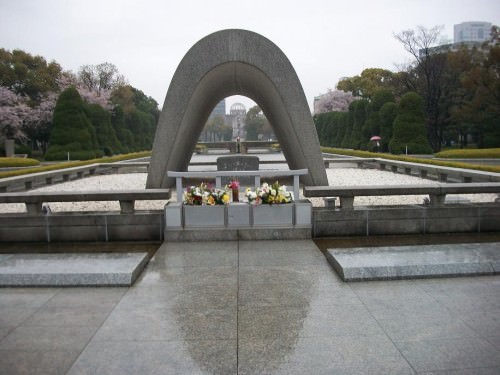 Then we all headed back to the train station, where we had lunch.  Marshall, Mike and I had some Hiroshima-style okonamiaki, which was AMAZING!  It is like a cabbage pancake with sprouts, pork slices, a fried egg, and sweet soy sauce and mayo topped on it.  I could eat one of those any day, let me tell you.  Do not leave Hiroshima without having one!  It is different than the more traditional Osaka-style okonamiaki, and I would suggest trying both.  I have yet to try the more traditional kind, but it is on my list.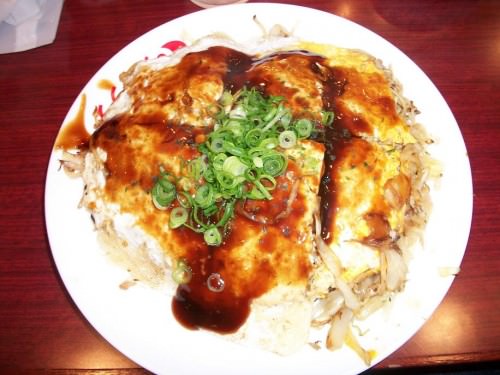 We traveled to Kyoto and settled into our hotel.  We were on our own for dinner.  Marshall, Mike and I all went to a sushi-go-round, which was fabulous (can you tell I am excited about the food here?)!  Basically everyone is sitting at a bar with a conveyer belt on it, and tons of different kinds of sushi go around, and you can pick whatever dish you would like to try.  It was lots of fun and  I didn't have anything I didn't like.  This was located in the Kyoto train station, which is HUGE (the second largest train station in Japan).  In the train station, they have lots of shopping, restaurants, and more.  They also have beautiful architectural designs in the building.  Its quite a sight to see!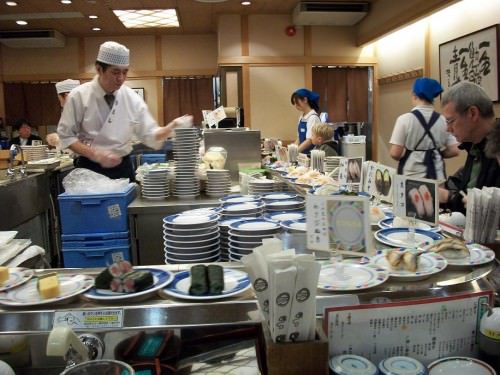 Now we are retiring in our room, and getting ready for the next day!